Have you ever wanted to make your own cider? Or learn more about its production? Or just wanted to purchase heritage cider with genuine character? Well, now you can!
 

Our sole purpose at Learmonth Cider Plus is to deliver an authentic cider-related experience.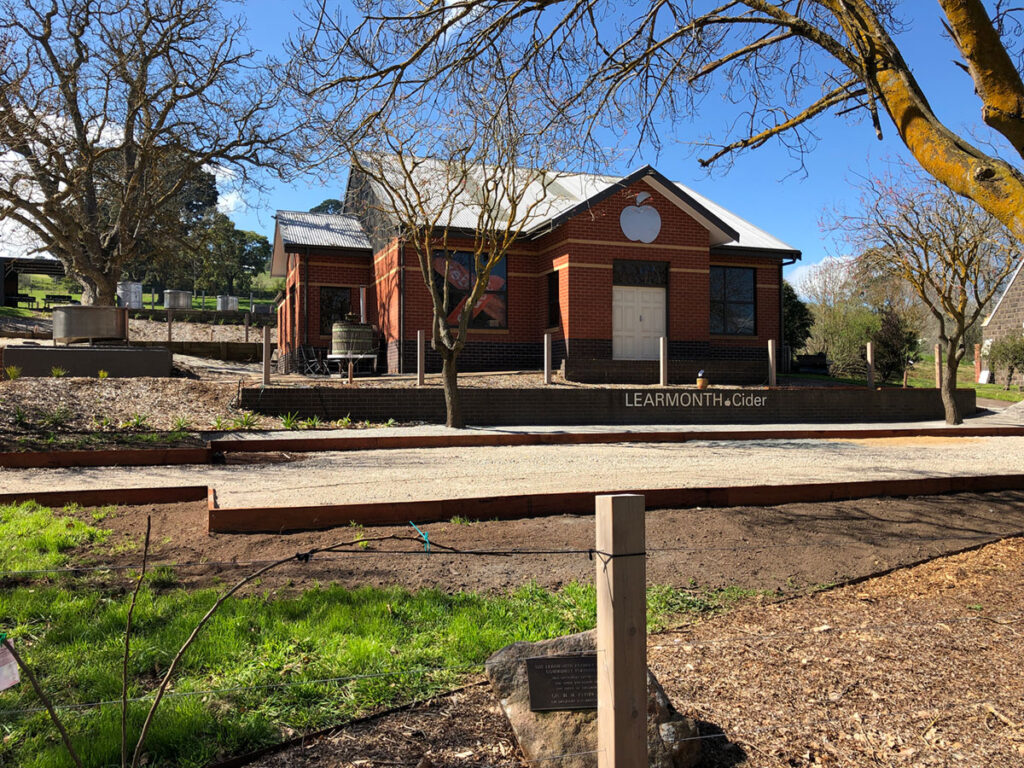 Located in the old Learmonth Primary School at 318 High Street (Sunraysia Highway), Learmonth, Learmonth Cider Plus is where you can:
purchase award-winning and innovative ciders
learn all there is to know about cider making
make your own cider.
A Brief HISTORY: 160 Years in the making
The seeds for Learmonth Cider Plus began over 20 years ago. It coincided with a family decision to relocate from Melbourne to the Ballarat area. Spring Vale Farm, overlooking Lake Learmonth, was chosen.
Spring Vale Farm – the name reflects the nearby natural springs – was originally an outstation to 'Ercildoune' and featured in a book of the time entitled the 'Journey of a Welsh Swagman'. The farm has been used for a wide range of purposes over its 160 years and many of the out-buildings were run-down. These have since been renovated and modernised.
Early inspiration for cider making came from travelling and working in Ireland, the UK and Europe. So began the hard work of planting the orchard that now supplies the heritage apple varieties for our award-winning ciders.
Production of our award-winning 321 Ciders began in 2011. Since then, the former Learmonth Primary School has been redeveloped into a modern, community based micro cidery and training facility that is now Learmonth Cider Plus.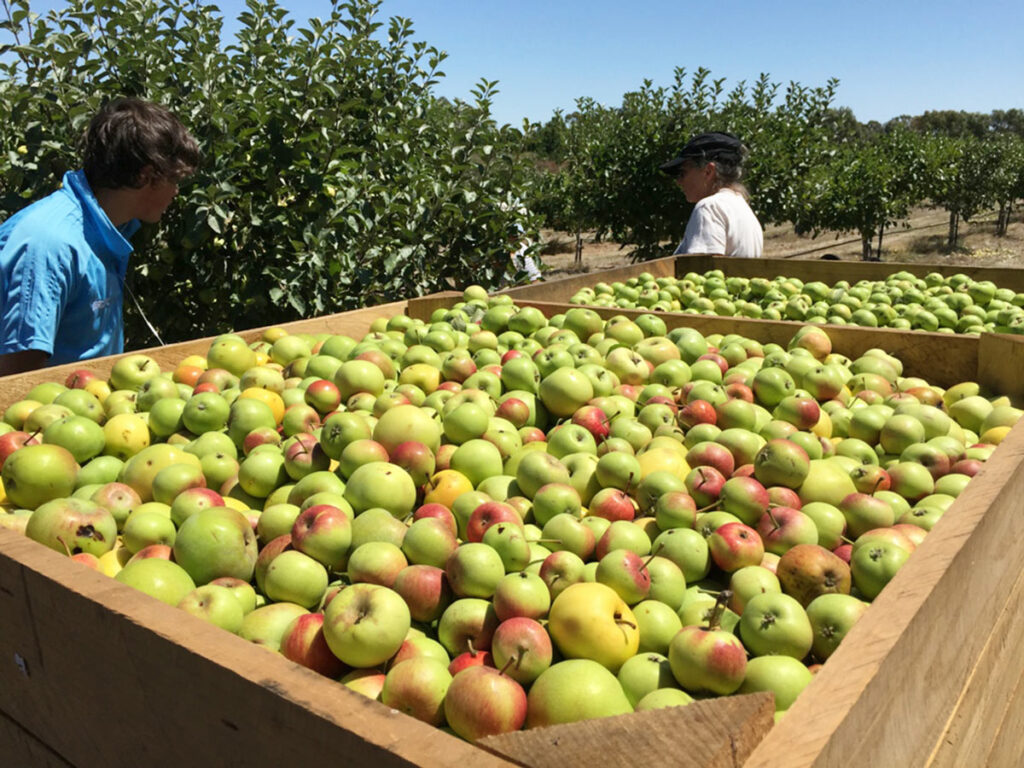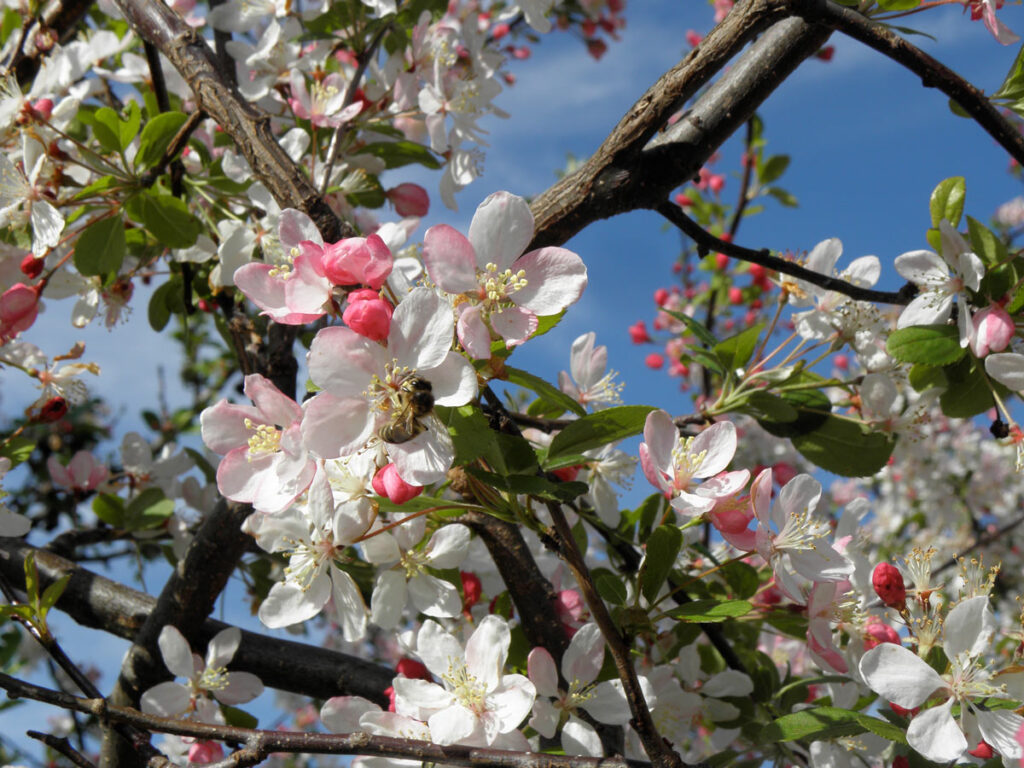 Learmonth Cider Plus Product Range
The Learmonth Cider Plus product range includes:
• 321 Cider – Cuvée, Traditional Still, Heritage – Inspired by the traditional ciders of England and Ireland, these award-winning ciders are created from the many heritage apple varieties grown locally at Spring Vale Farm.
• Learmonth Cider – Innovations – Using specific apple varieties from the Spring Vale Farm orchard and from the newly planted Learmonth Research Orchard these new, innovative ciders will be hand-juiced and produced in small quantities.
• Community Cider – Learning, Training & Making – Bring your own apples or pears to Learmonth Cider and learn how to produce your very own cider. Our Cider Making course will teach you how to choose the right apples, find a specific flavour with unique ingredients, brewing right through to bottling.
Purchase your favourite cider online:
Delivery is free within Ballarat (Postcode 3350). Deliveries are made each Thursday. Courier charges apply for deliveries to outer Ballarat, Melbourne, Geelong, Creswick & Daylesford.